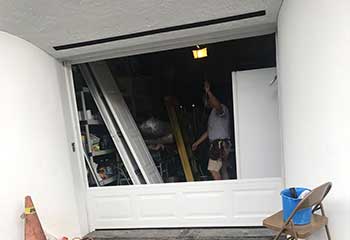 New Garage Door Installation
Customer Issue: A severe accident destroyed the customer's garage door to the point where it was more affordable to replace it than to attempt any repairs.
Our Solution: Fortunately, the Elieskoviches' opener and trolley system were undamaged, but the door, torsion spring system, and safety sensors all needed replacement. A pair of 41A5034 model LiftMaster/Sears photo eyes, and a spring, hinge, and aluminum door panels from the same company were fitted and then tested to ensure safety and functionality.
Joshua Elieskovich
- Edgemont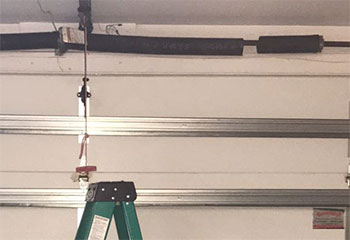 Spring Replacement
Customer Issue: Garage door spring broke.
Our Solution: It can be very frightening to hear a spring break, as it creates a loud bang and the unit itself can whip around violently. After carefully removing the damaged spring and installing a new one in its place, we made sure that no other part of the door had gotten damaged as well.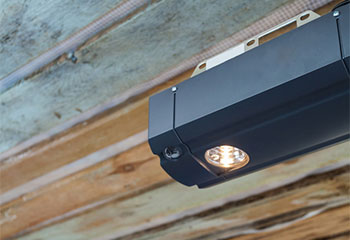 Sensor Alignment
Customer Issue: Misaligned safety sensors.
Our Solution: Upon inspecting this customer's garage door we were able to trace their problem back to a misaligned safety sensor. After carefully adjusting it to the correct position, we were able to restore the door to a safe working condition.
Layla Sherzin
- Moreno Valley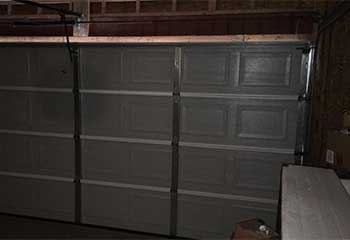 Roller Replacement
Customer Issue: Worn-out door roller.
Our Solution: This customer's door had been making lots of noise, and operating jerkily. This was due to a worn-out set of rollers, and once we replaced them with a new set this customer was left with a smooth, quietly operating door.
Marie Christie
- Riverside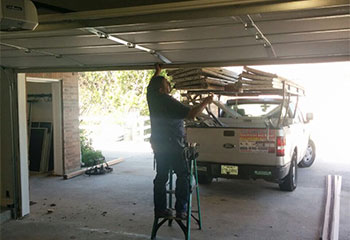 Opener Replacement
Customer Issue: Failed opener.
Our Solution: This customer's garage door opener had failed on them all of a sudden, and they needed a replacement. We were able to install a new Hormann 5500 Silent Drive opener quickly, restoring their door to perfect working condition.
Gareth Castle
- Moreno Valley